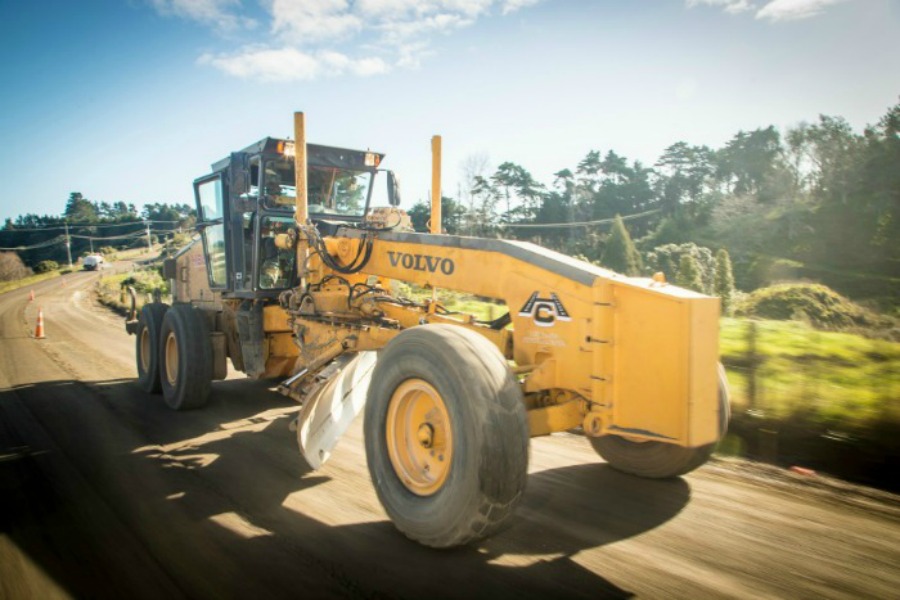 Hibiscus Contractors has operated for over 40 years from our Silverdale base, north of Auckland. We are a privately owned civil contracting company with the owners having hands on roles in the operation of the business.
We currently work for a wide variety of clients in the North Island. Our clients range from private developers to city and District Councils.
During our many years, we have been involved in the development of many major projects including: Multiple stages in the Millwater and Milldale Developments – Silverdale, multiple stages in The Landing Development – One Tree Point, all stages of Chatham Hill and Fairway Bay – Gulf Harbour, all stages of Orewa Heights – Orewa, Maygrove subdivision – Orewa; Pauanui Waterways development, Gulf Harbour Development (including construction of the world renowned golf course), Head contractor for the site works at Whangaparaoa College – Whangaparaoa and contracts for Auckland City Council, Rodney District Council, North Shore City Council, Waikato District Council, Hauraki District Council and Thames Coromandel District Council.
Hibiscus Contractors Ltd also operates a lime and cement stabilising division and undertakes lime drying of fill material. Our services are available throughout the North Island.
We operate an extensive well-maintained fleet of civil construction equipment. We use the services of specialist subcontractors when required to complement our own skill base. We have a highly experienced management team with decades of local and overseas project experience.
Hibiscus Contractors has a proud Health & Safety record, with fully implemented Health & Safety procedures and practices in place. We realise the responsibility that contractors have to protect the environment from harm and use best practice methods to achieve this.
We operate systems auditable to ISO 9001 2016, ISO 14001 and ISO 45001.